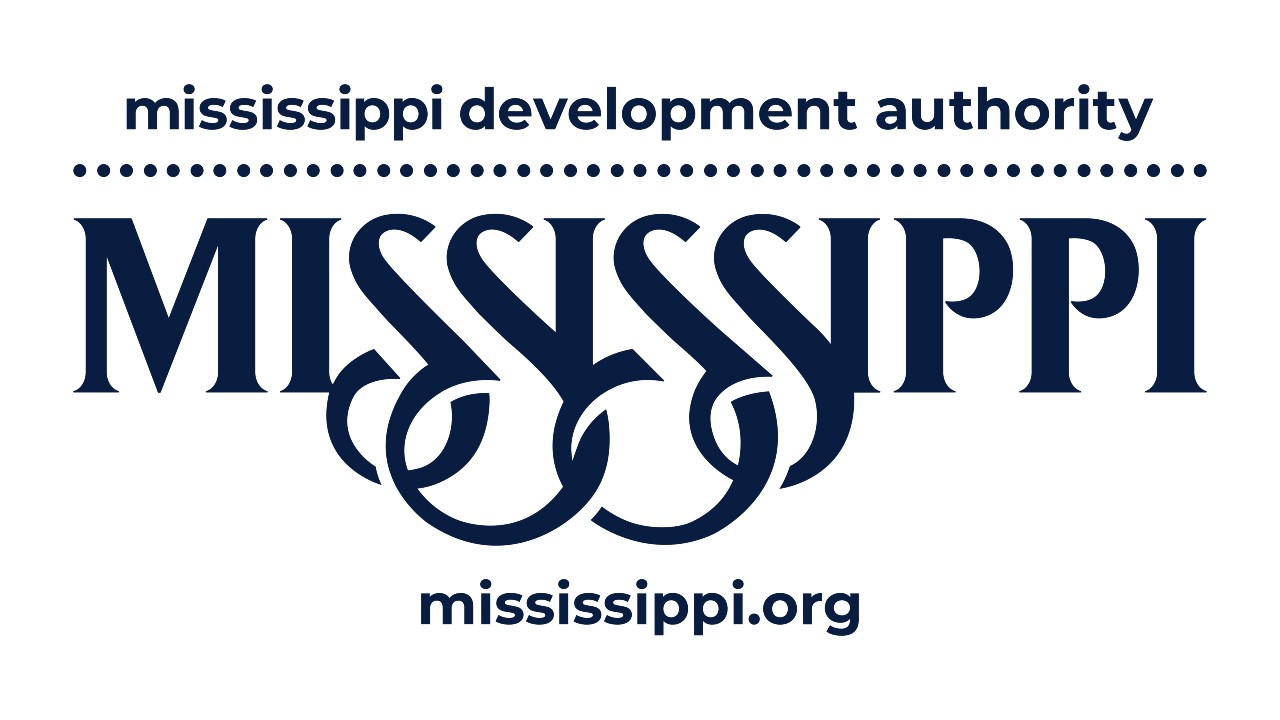 Region: Southeastern Region
Capital City: Jackson
State Governor: Tate Reeves
Principal Cities: Gulfport, Southaven, Biloxi, Hattiesburg, Olive Branch, Tupelo, Meridian
Why you should consider starting a
Business in Mississippi
Message from Chris Engels, Director, Mississippi Development Authority - International Trade and Investment Office


"The Mississippi Development Authority invites you to come see for yourself why so many European companies locate their business in Mississippi. Perhaps it's because our business climate is as hospitable as the people who call Mississippi home. Maybe it's the "no red tape" way of doing business or the extremely low operating costs that are so attractive to some of the world's biggest industry leaders. The reasons are abundant, and they all lead to one crystal-clear conclusion: Mississippi is a great place for business.

At MDA, our dedicated team is committed to growing communities through economic development and global investment. We are committed to generating quality jobs for our strong workforce, which always takes great pride in a job well done and strives to ensure companies' long-term success in Mississippi. As the way we do business evolves, so do our workforce training initiatives. Mississippi takes a proactive approach to developing a top-notch workforce to take on the high-tech jobs of the future. Some of the most technologically advanced products in the world are produced in Mississippi – automobiles, rockets and warships, for example – and the Mississippi team is excited to get to work for you.

We look forward to supporting your growth as you pursue new opportunities in the United States, and I look forward to hearing from you soon so I can share with you the many advantages of a Mississippi business location."
Mississippi

Development Authority

International
Trade and Investment

Office:

The Mississippi Development Authority, the state's lead economic development organization, works with international companies and arms them with the information and resources necessary to make sound business decisions. Major international companies like Nissan, Toyota, Continental Tire and Airbus call Mississippi home and for good reason – the state's low cost of doing business, gigabit internet, highly trained workforce, integrated transportation network and efficient regulatory environment help businesses stay competitive with low overhead costs. With 76 publicly owned and four privately owned airports, six interstate highways covering 698 miles and 800 miles of commercially navigable waterways, including the Mississippi River and the Gulf of Mexico, traversing the state is a breeze. Additionally, companies starting an LLC in Mississippi have access to talent from eight universities, 15 community colleges and a research consortium composed of four universities, creating an ecosystem where they are positioned for success now and well into the future.
Top Industries

for starting an LLC in Mississippi

Mississippi State
Demographics
Public Universities R&D Spending (2020)
Top Exports:
Petroleum Oils, Oils from Bituminous Materials (2020)
Competitive
Advantages

you'll have when starting an LLC in Mississippi

Efficient regulatory environment
Strategic logistics comprised of rivers, ocean, rail and air
Abundance of natural resources
Collaborative ecosystem that has led to innovations in all sectors
Cost of living nearly 20% below national average
One of lowest corporate tax rates in the U.S. at 5%
Strong portfolio of statutory and discretionary incentives
Customized workforce training programs to meet businesses' unique needs
Highly skilled and productive workforce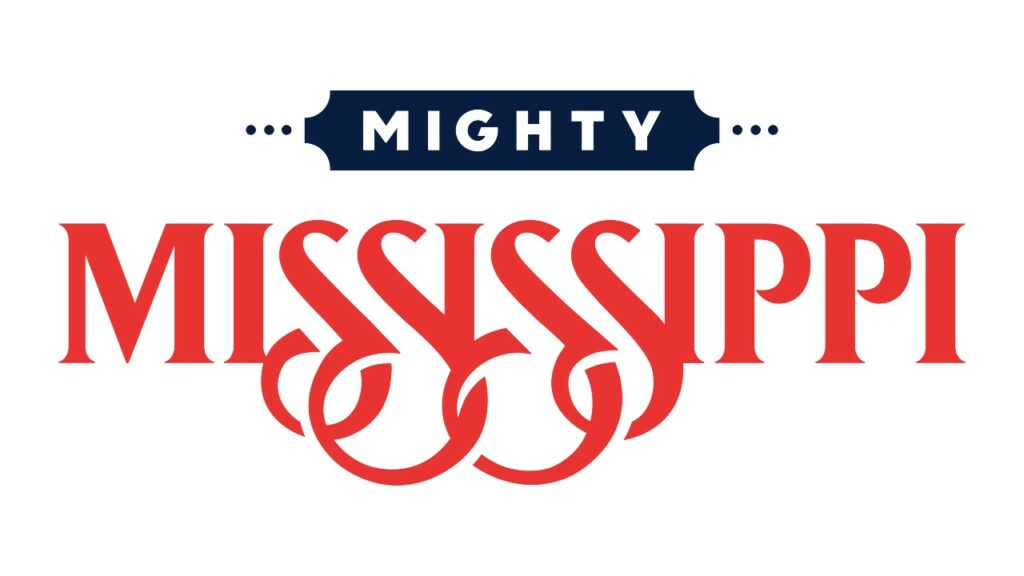 Global companies

from 26 countries
including
Germany, France, Switzerland, Japan and Canada

, have operations in Mississippi. There are

more than 200 facilities

owned by

150 international companies

that have invested in the state and employ

more than 30,000 Mississippians

.
Recent
Testimonials

for starting a Business in Mississippi
Contact Information

for starting an LLC in Mississippi

Mississippi is committed to competing on a global scale for investment and jobs. We welcome the opportunity to work with your company on a confidential and cost-free basis to evaluate options for establishing a new business location in Mississippi. Please contact one of Mississippi's international representatives below to learn more:
Raidan Al-Eryani
Deputy Director,
European Representative Office for BeNeLux, France, Italy, Spain, UK, CEE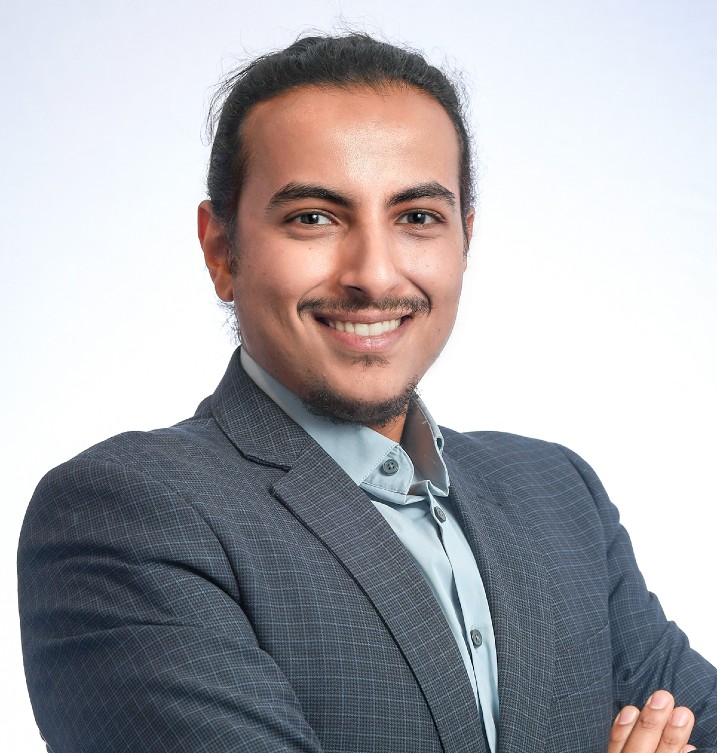 Singel 111
1012VH Amsterdam
The Netherlands
Chris Engels,
Director,


MDA

International Trade
and Investment

Office

,
USA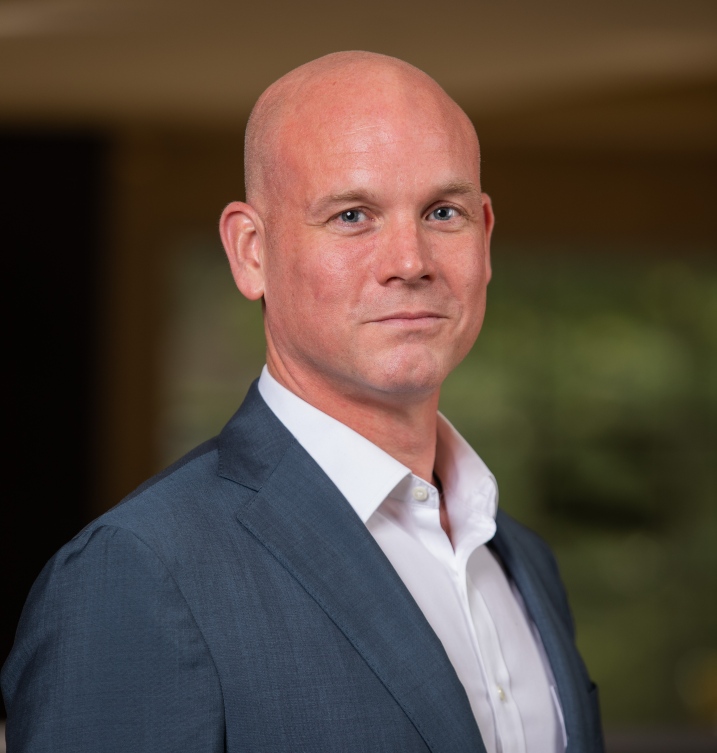 501 N. West St., Jackson, MS 39201
P.O. Box 849, Jackson, MS 39205
Nicola Michels
Deputy Director,
European Representative Office for Austria, Germany, Switzerland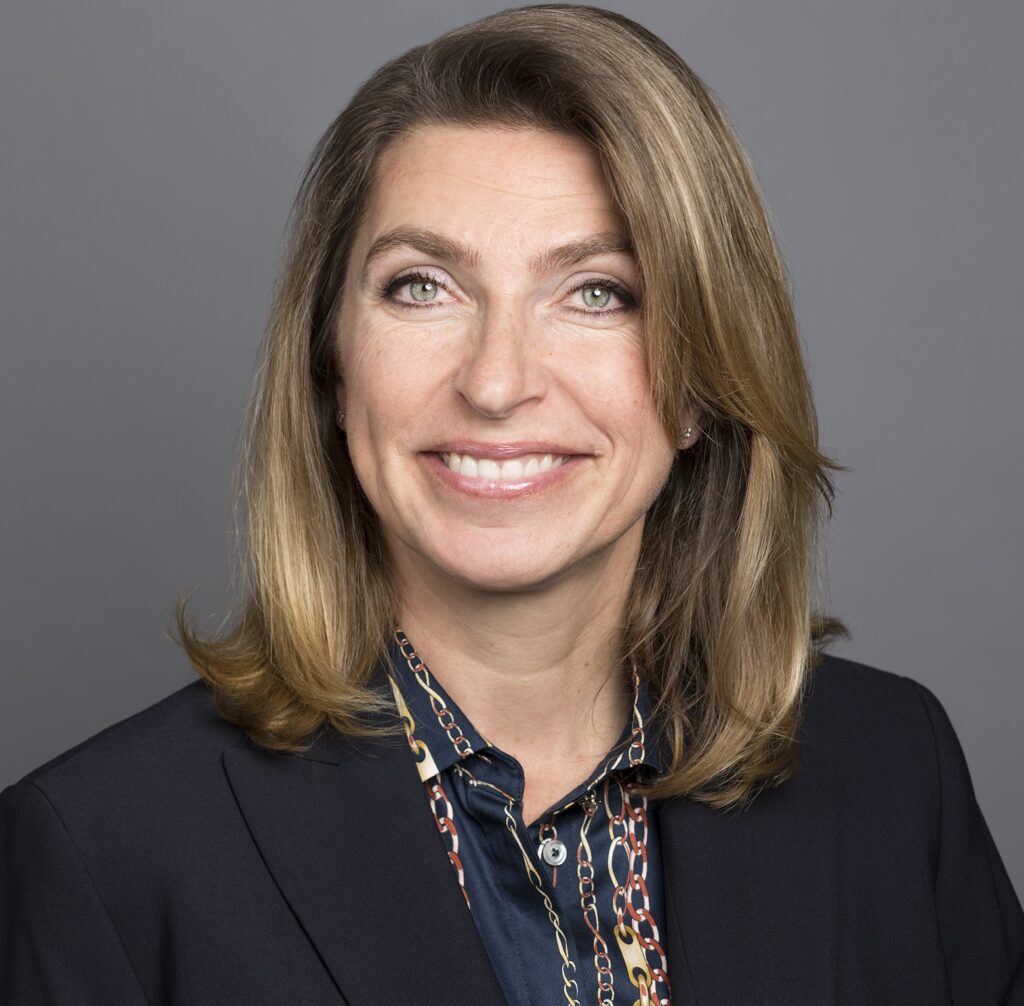 Bornstraße 32
12163 Berlin
Germany