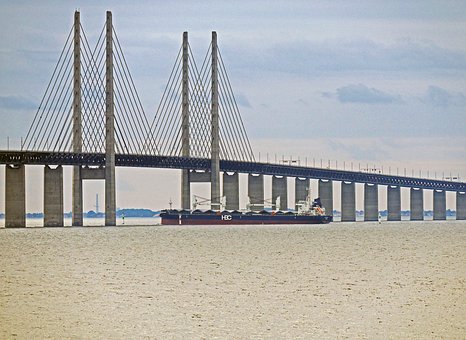 RADISSON BLU WATERFRONT Hotel - 'The Glass Room / M3'
Nils Ericsons Plan 4Stockholm,
Meet our CASE member states in Stockholm!Doing Business in the U.S.A. ? Join us for your tailor-made information! The Council of American States in Europe (CASE) is launching its 1st edition of the Nordic Roadshow. The CASE team and representatives from several US States will come to Stockholm, meeting up with representatives from the Swedish ...