Region: Southeast
Capital City: Nashville
State Governor: Bill Lee
Principal Cities: Memphis, Nashville, Chattanooga, Knoxville, Clarksville, Johnson City, Murfreesboro
In
Tennessee

, we proudly serve

Europe
We've created an environment unbound by state borders. No other state is more competitive in recruiting foreign direct investment or exporting products enjoyed the world over.  We've established resources that make Tennessee accessible to any international market.
Business Climate
In Tennessee, we make world-class automobiles, guitars, batteries, savory snacks and legendary whiskey, to name a few. While other states gave up on their manufacturing workforce a long time ago, we never stopped making products used around the world.
Tennessee was named recipient of Area Development's first-ever 2022 Platinum Shovel Award due to significant job creation and investment in 2021. Tennessee's list includes five projects representing 1,000+ jobs, three with investments topping $1 billion.
Location & Infrastructure
When you bring your business to Tennessee, you'll have unparalleled access to all markets within the U.S. and across the globe.
Tennessee is home to nearly 80 airports, including one of the busiest cargo airports in the world, the third largest rail center in the U.S. and the nation's fifth largest inland port.
Workforce & Education
In Tennessee, we excel in industries that rely on our greatest resource: a dedicated and highly skilled workforce. From global giants to homegrown startups, industry thrives in Tennessee.
We've created innovative workforce partnerships and game-changing education reform for skills in high demand. The result is a steady pipeline of qualified candidates. People know that Tennessee not only is a great place to live, but an excellent place to work. U.S. News recently ranked Tennessee as one of the top five states in the nation for population growth among the millennial workforce.
International
The Volunteer State is home to 1,000+ foreign-based businesses that have invested $41 billion in capital and employ more than 156,000 Tennesseans.
By investing in a broader international footprint, we've ensured that Tennessee is firmly entrenched in the new global economy. Our team extends beyond the borders of our state, with foreign direct investment recruitment offices strategically located across Europe and Asia.
Quality of Life
Whether it's the sophistication of our big cities or the southern charm of our small towns, Tennessee offers the best of both worlds with a cost of living 11 percent below the national average.
And there's plenty here to amuse and entertain you, from our legendary music and arts to our stunning scenery to the endless options for outdoor recreation. Tennessee is home to Great Smoky Mountains National Park, the most-visited national park in the U.S., as well as Dollywood, which was recently named the best theme park in the country by Tripadvisor.
Tennessee
State Statistics
in capital invested by foreign-based businesses
Private Sector Employment
Business Climate in the US
(Business Facilities, 2021)
Students enrolled in college or graduate school
Tennesseans Employed by foreign-based businesses
1 
Advanced Manufacturing
Our commitment to innovation has landed Tennessee at the forefront of today's manufacturing renaissance. Advanced manufacturing touches everything we produce here from start-ups to brands like LG Electronics, which established its largest U.S. home appliance operation here in Tennessee.
4
Automotive
Tennessee's automotive manufacturing cluster includes three major assembly plants and automotive operations in 88 of 95 counties. Nissan's North American headquarters is in Franklin, and its plant in Smyrna is regularly the most productive in North America. With General Motors in Spring Hill, Volkswagen in Chattanooga and Ford Motor Company's future location in Haywood County, Tennessee continues to invest in training for the state's high concentration of automotive employment, a number that's 3.17 times the national average.
7
Food & Agriculture
Tennessee brands stand tall in the world of memorable tastes. Brands like Jack Daniel's, M&M Mars, Bush Beans, Moon Pies and Little Debbie Snack Cakes grew out of Tennessee's deeply held traditions of agriculture, hospitality and craftsmanship. Today, Tyson Foods, Unilever, Pictsweet, Coca-Cola, Frito Lay and Green Mountain Coffee are among more than 1,600 registered food and beverage manufacturers operating in Tennessee. Unilever operates the world's largest ice cream plant in Covington. Tennessee's strong agricultural economy accounts for 8.3 percent of the state's economy while generating $56.8+ billion in output.
3 
Appliances & Electrical
Our state is home to some of the world's most recognized consumer brands, including Monogram Refrigeration, Whirlpool, ABB, LG Electronics and Electrolux. Appliance and electric manufacturers choose Tennessee for our ideal business climate and close proximity to major U.S. markets, but they stay for our skilled, abundant workforce.
6 
Distribution & Logistics
Home to the world headquarters of shipping powerhouse FedEx, Tennessee is uniquely positioned to provide you with the most cost-effective way to reach suppliers and customers around the globe. We're home to one of the busiest cargo airport in the world. Not to mention, we have immediate access to eight interstate highways—reaching 60 percent of the U.S. population within an 11-hour drive or less. We also offer six Class 1 railroads and more than 1,000 miles of navigable waterways.
9
HQ, Finance & Tech
We have attracted some of the world's biggest brands to our state. Among those headquartered in Tennessee include FedEx, Hospital Corporation of America (HCA), International Paper, Dollar General, Community Health Systems, Unum, Eastman Chemical Company, Nissan North America and Bridgestone, just to name a few. In 2021, we committed our largest project to date. 8,500 jobs and $1.3 billion invested from tech giant Oracle.
Tennessee supports R&D in small businesses, large corporations and several internationally recognized research institutions, including St. Jude Children's Research Hospital, Vanderbilt University, Oak Ridge National Laboratory (ORNL), U.S. Airforce Arnold Engineering Development Complex and the University of Tennessee.
Notable
FDI

Projects in

Tennessee
GZ Media
Czech Republic-based GZ Media to Establish Operations in Tennessee - 19 April, 2022
"We're launching Nashville Record Pressing as a direct answer to customer requests to make more vinyl and locate that new production in Nashville. We're grateful for the support we've received from Tennessee and the warm welcome we've received from Music City. We're committed to becoming a source of pride for the community. We're here to be Nashville's favorite vinyl pressing plant." – Drake Coker, CEO, Nashville Record Pressing, LLC
Capgemini
France-Based Capgemini to Establish New Delivery Center in Nashville – 17 November, 2021
"The establishment of Capgemini's new delivery center is a major milestone that will help us continue to accelerate our business in the U.S. The area is rich with diverse talent from nearby colleges and universities, has strong accessibility and provides a ripe opportunity with our current partners and future clients. This expansion continues our investment to best serve our clients in key markets at every stage of their digital transformation journey." – Jim Bailey, CEO Americas, Capgemini
Florim
Italy-Based Florim USA to Expand Clarksville Operations – 22 September, 2021
"For over a decade, Florim USA has invested in state-of-the-art production processes, enabling technologies, workforce cleanliness and safety, and environmental responsibility. We've seen the great success and tremendous opportunity that has been created from our continued partnership with the state of Tennessee. These new expansions are aligned with Florim USA's philosophy of environmental sustainability by supporting efficiency in energy consumption and minimizing waste generation." – Antonio Albanese, President, Florim USA, Inc.
Contact Information

for starting a Business in Tennessee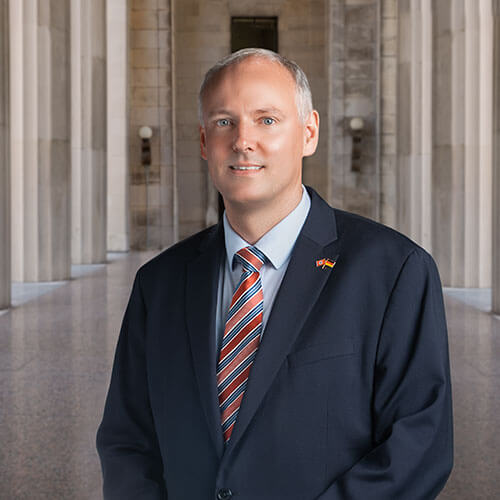 Director of Business Development, Germany, Austria, Switzerland, Belgium, Netherlands, Luxembourg, Poland and Czech Republic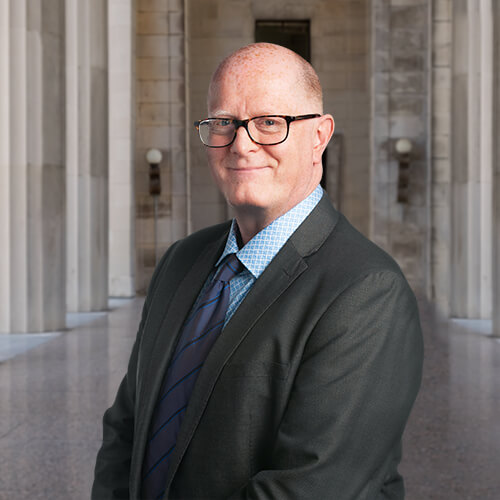 Director of Business Development, United Kingdom and Ireland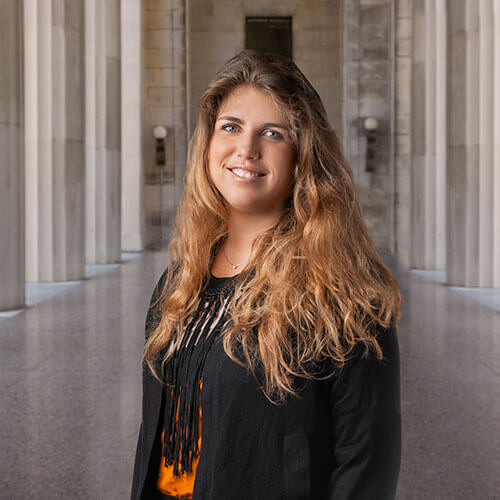 Director of Business Development, Italy and Spain