Region: Midwest
Capital City: Columbus
State Governor: Mike DeWine
Principal Cities: Cincinnati, Cleveland, Columbus, Dayton, Toledo
Invest in Ohio.

Find Opportunity Here.

There's a place in the eastern region of the U.S., just below the Great Lakes with cities, natural resources and possibility. That place is Ohio. Ohio ranks among the world's largest economies – rich with resources, technology, education, globally recognized companies and skilled Ohioans with a strong work ethic. From the very beginning, people have been the heartbeat of the state. Join us in transforming big ideas into reality.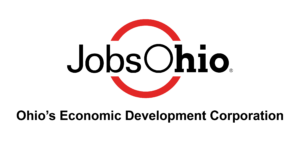 JobsOhio is Ohio's private economic development corporation and as such it focuses on business attraction, expansion, and retention in the state.
JobsOhio focuses on 10 private economic sectors and utilizes four strategies to drive economic development: Sites, Talent, Innovation, and Inclusion. In its first decade of existence, JobsOhio and its partners completed over 500 international projects involving $10B in capital invested and 30,000+ jobs.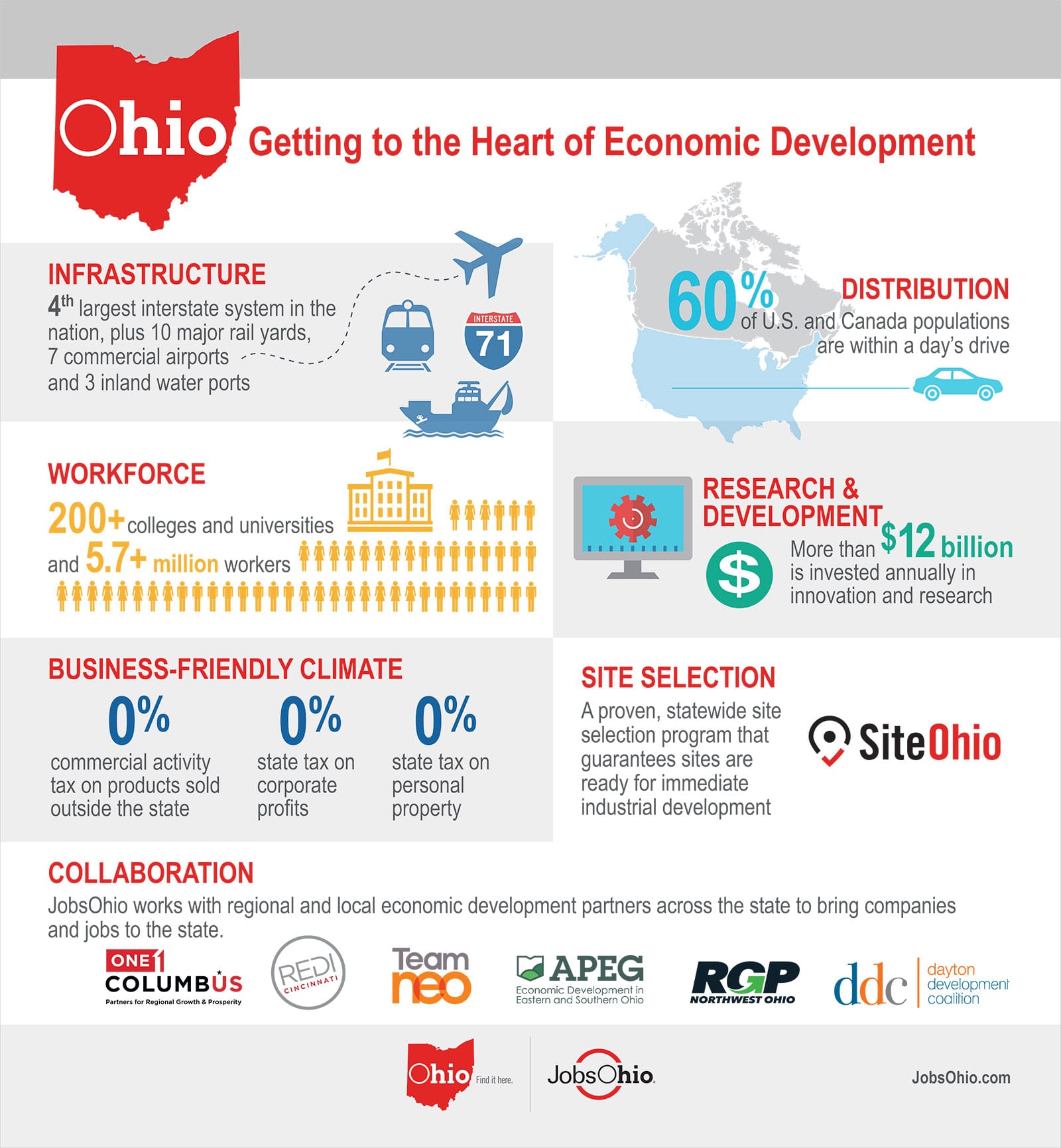 Key Industries

for starting an LLC in Ohio
There's a place that offers the promise of
growth, success and a very bright future.



That place is

Ohio.
Ohio's Economy -
State Statistics
largest economy in the US
Foreign Trade Zones – largest presence in the Midwest
largest manufacturing workforce
students graduate from Ohio's higher education institutions annually
Ohio universities rank in top 100 in the world for patents issued in the U.S. for new inventions
Ohio's Business Climate
Our Services that help you starting a Business in Ohio
Ohio Taxes
Contact Information

for starting a Business in Ohio

Charlette Voss
DACH Representative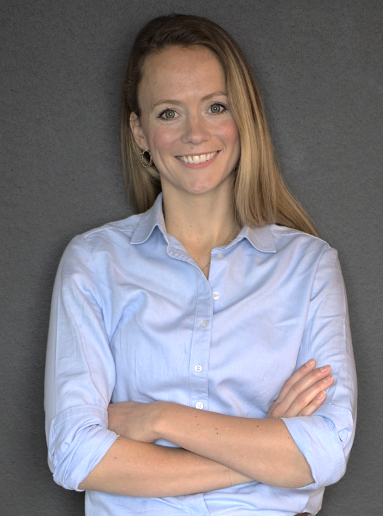 Corinne Hearne
UK & Ireland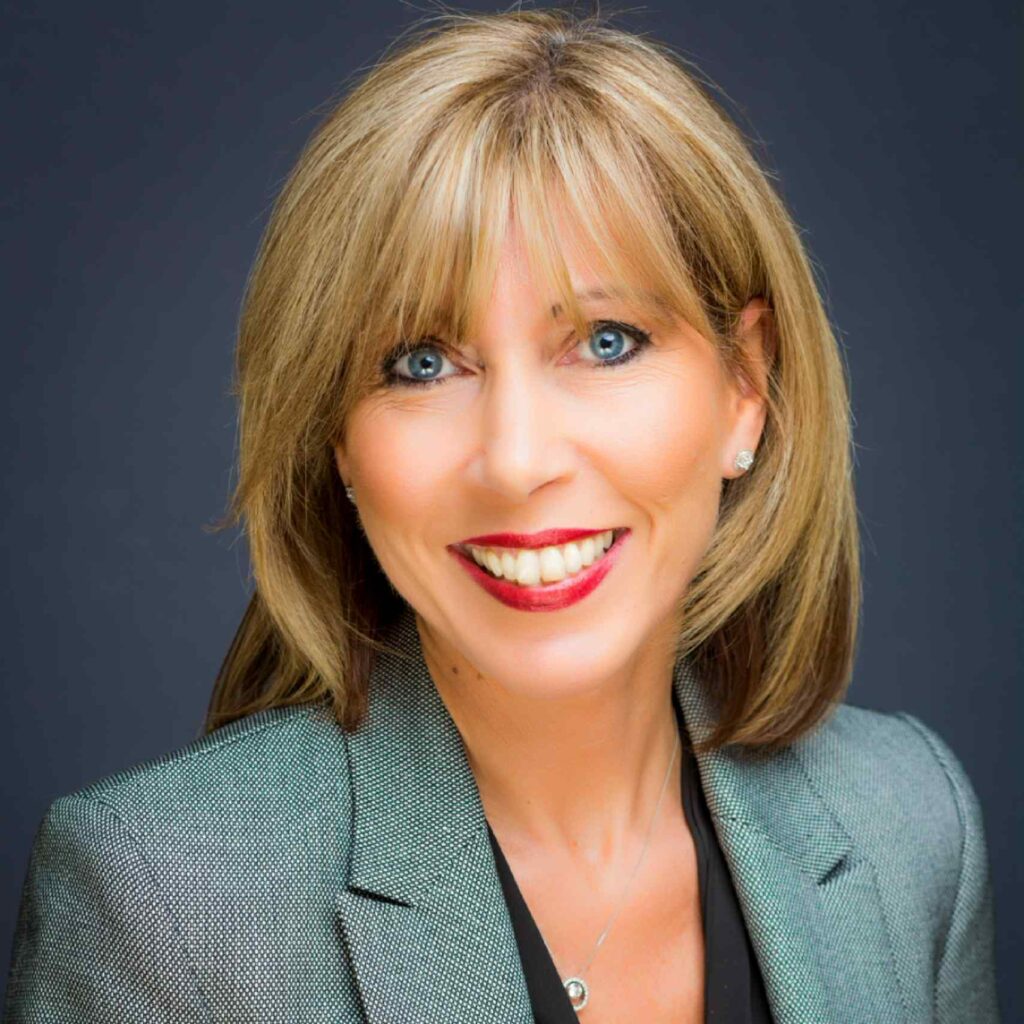 Maxence Malaquin
Business Development Manager, France