$10.1 million investment will create 39 new jobs
COLUMBIA, S.C. – Protego (USA), Inc., the U.S. branch of German Protego Flammenfilter GmbH, a global industrial equipment manufacturer, announced plans to expand its Charleston County operations. The company's $10.1 million investment will create 39 new jobs.
Founded in 1954 in Braunschweig, Protego builds and provides devices and tank equipment for the oil and gas, petroleum, chemical, pharmaceutical and bio-energy industries. The company's products include flame arresters, valves and tank equipment, as well as new products for cryogenic storage applications.
With current operations at 9561 Palmetto Commerce Parkway in North Charleston, the company plans to expand its existing facility and transition from assembling to manufacturing tank venting and explosion protection product lines. The expansion will also allow the company to implement production welding and computer numerical control (CNC) machining capabilities.
The expansion is expected to be complete by 2026. Hiring will begin in 2024; individuals interested in joining the Protego (USA) team should visit the company's careers page.
The Coordinating Council for Economic Development awarded a $50,000 Set-Aside grant to Charleston County to assist with the costs of building construction.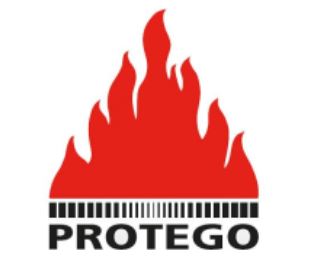 More Posts