Adding over 100 Jobs in Richmond
The German Weidmüller Group, a global leader in industrial connectivity, is investing $16.4 million to expand its Richmond, Virginia operation, reinforcing its 'Made in America' pledge. This strategic move, adding 24,000 square feet to its facility, comes in response to growing North American demand, strengthening Weidmüllers engineering, manufacturing, and supply chain capabilities, and creating over 100 jobs.
Virginias Governor Glenn Youngkin commended Weidmüller's five-decade presence in Chesterfield County, emphasizing Virginia's appeal to international firms seeking North American market growth. Secretary of Commerce and Trade, Caren Merrick, celebrated the partnership, pointing to Virginia's prime business environment and skilled workforce.
Weidmüller USA President Bernd Schröder expressed excitement about deepening local partnerships, highlighting Virginia's logistical advantages, including proximity to key ports, and the company's commitment to the thriving Greater Richmond area. Local officials echoed these sentiments, recognizing Weidmüller's significant contribution to community and economic growth.
The expansion, facilitated by incentives from the state's economic development partnership, underscores Weidmüller's role in the digital transformation of industry, promising economic vibrancy, and sustainable progress.
Photo: ©2023 Weidmüller Group, Germany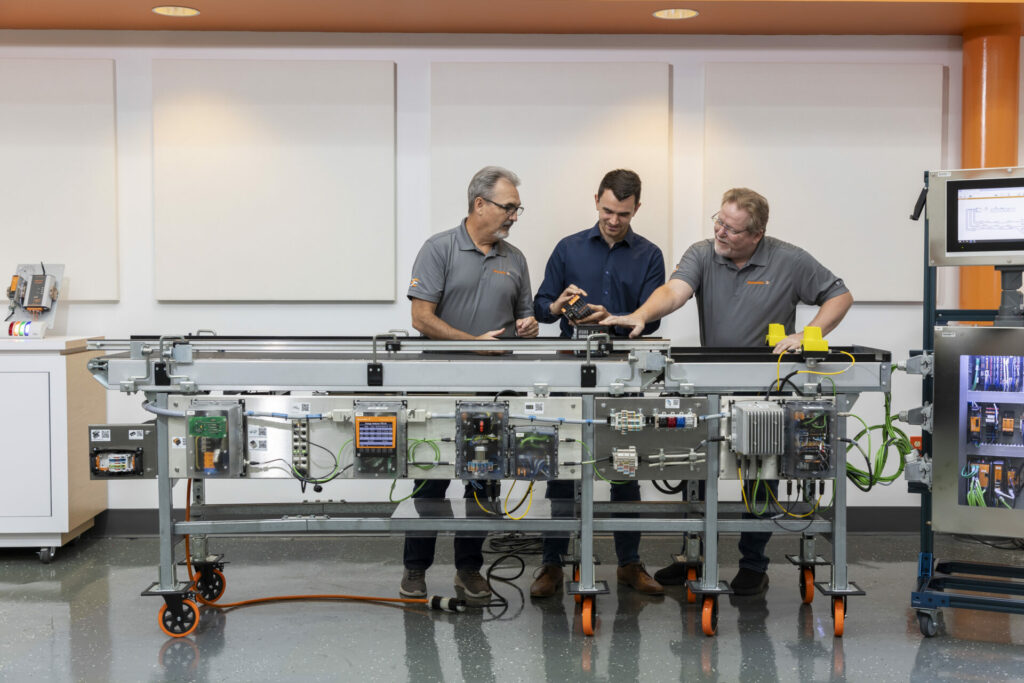 More Posts